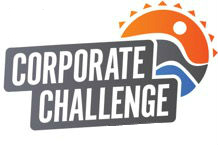 TELL THE BOSS, CAROL IN HR, YOUR FRIENDS AND FAMILY BECAUE THE CORPORATE CHALLENGE IS COMING BACK IN THE FALL OF 2023 WITH SOME NEW AND EXCITING TEAM BUILDING EVENTS.

PLEASE CHECK BACK ON OUR WEBSITE AS WE WILL BE UP AND RUNNING AGAIN SOON WITH SOME EXCITING NEW EVENTS TO LOOK FOWARD TO.

IF YOU HAVE ANY QUESTIONS PLEASE FEEL FREE TO CONTACT US AT:
INFO@LONDONCORPORATECHALLENGE.COM

ARE YOU READY?